Friday, July 07, 2006
I have ridden a lot of places but Crested Butte is still on the top of my list for amazing riding. Super lush narrow singletrack with lots of climbing, scenery and amazing downhills. It is a riders dream.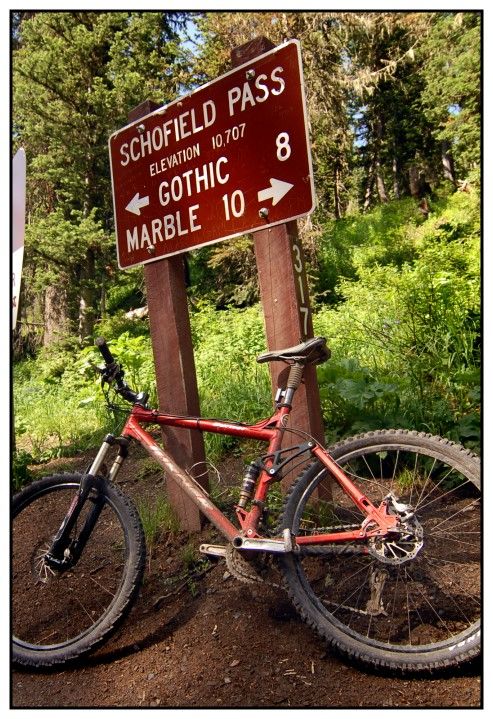 A girl and her bike
Posted by

Lidarman
at 8:12 PM


Links to this post
Not too long ago, Yeti had to get surgery for a blown ligament. In June, Nala herniated a disc in her back and almost paralyzed herself. So today she had surgery.
She is a pathetic dog at the moment. However, we are happy she will be out of pain really soon.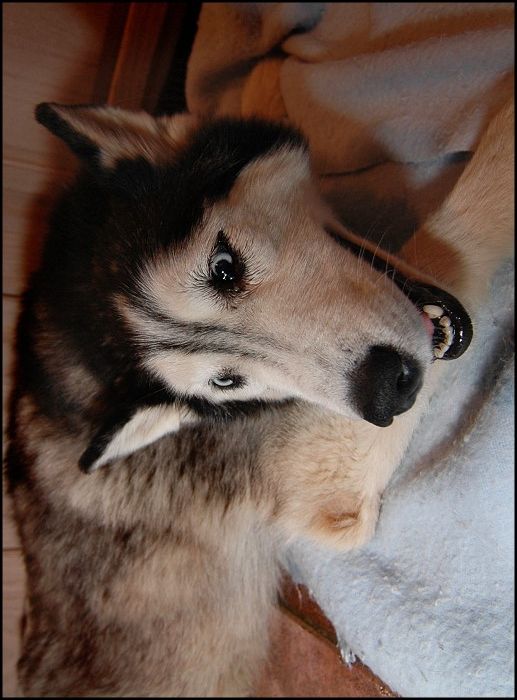 Posted by

Lidarman
at 8:06 PM


Links to this post