Friday, August 25, 2006
As we sail around the gulf, we are watching the progress of Tropical Depression Ernesto.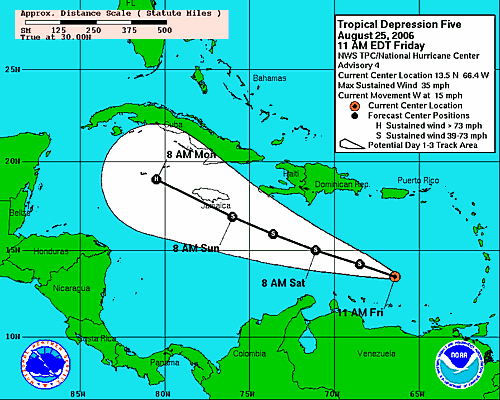 Posted by

Lidarman
at 2:53 PM


Links to this post
Sunday, August 06, 2006
Out on air quality study on the Ronald H. Brown research ship looking at pollution in the Gulf of Mexico. Nice sunsets and wonderful creatures distract us from our intensive work schedules.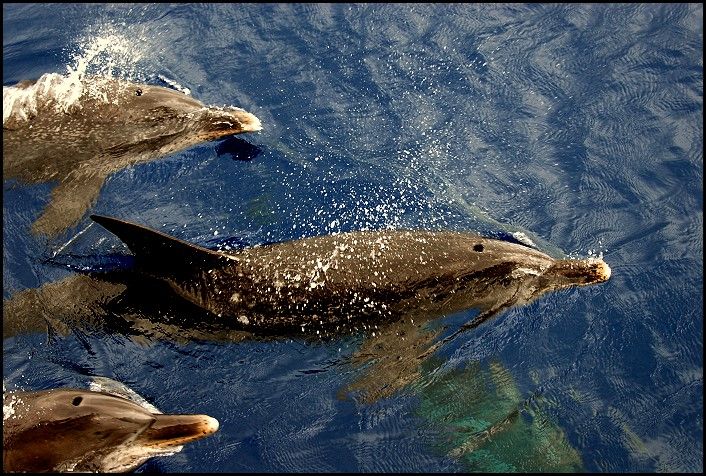 Posted by

Lidarman
at 10:40 PM


Links to this post