This short connector from Gunbarrel to Niwot is almost finished. It's short but finally, we can ride trail from The Gunbarrel trails to the Niwot Loop! One used to have to poach some farm along the creek from N71st to Hwy 52. But now that the city has installed a tunnel under hwy 52, they will finish the connector, and it's all legal. Should be done by spring I believe.
The connector as it is now is sweet singletrack but don't count on it being this narrow for long.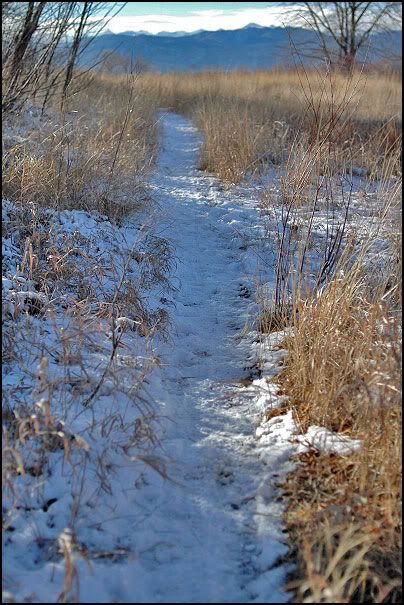 The tunnel at hwy 52! Now all we need is the fence taken down.