The 10k Memorial Day road race, attracted about 50,000 amateur runners this year. The weather was great, a little warm, but great for being outside and experiencing a huge event like this.
On the elite side, there are winners:
Edna Kiplagat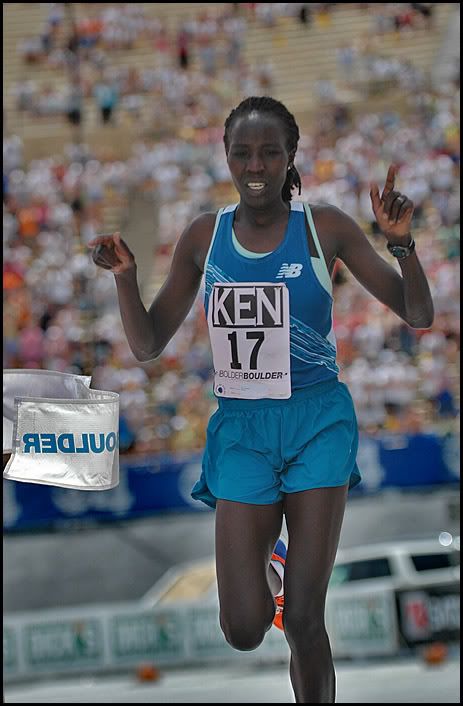 ....and Ridouane Harroufi who came from behind in the last minute to pull off a spectacular win.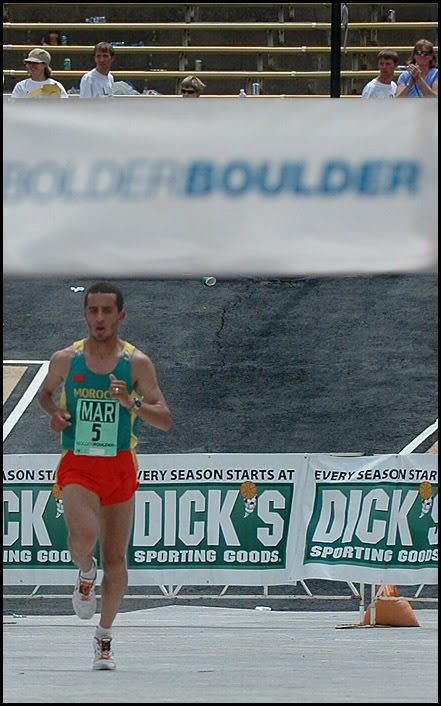 Then there are the sufferers. It's hard when you train so hard and give it all.