...On a 50 mile ride to Hall Ranch and back. Pix of Hall Ranch, if that is what you are looking for, can be found somewhere in my archives.
Classic Colorado farm grain elevators. This was interesting because the trees are growing in the elevator.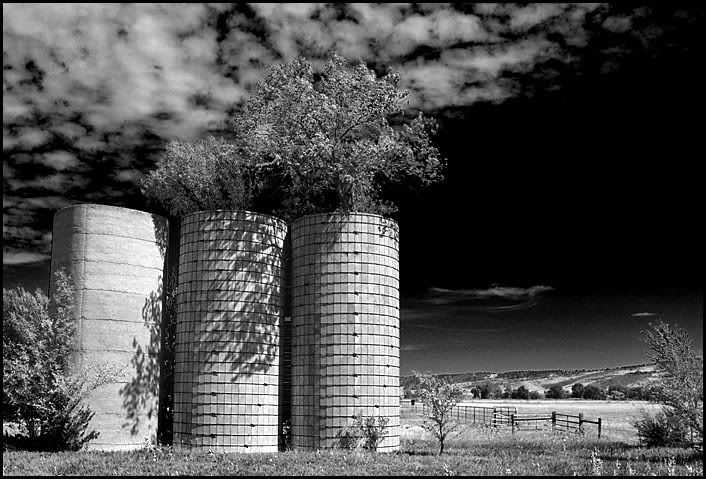 Radio telescopes at Table Mountain test facility.
"true Grit" north 63rd and Hwy 66.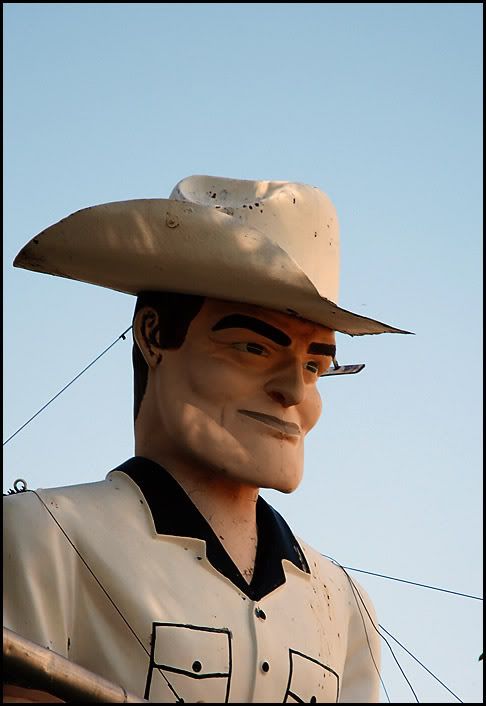 A rotten wooden fence on North 63rd