East Sound, WA.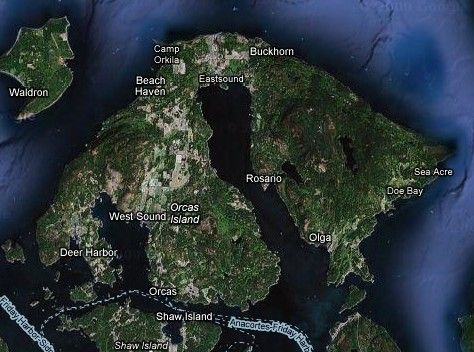 East Sound and Orcas Island. (google maps)
It's an aquatic laboratory with the narrow sound on Orcas Island having the essence of the open ocean with a slower changing environment. Excellent for studying ocean life.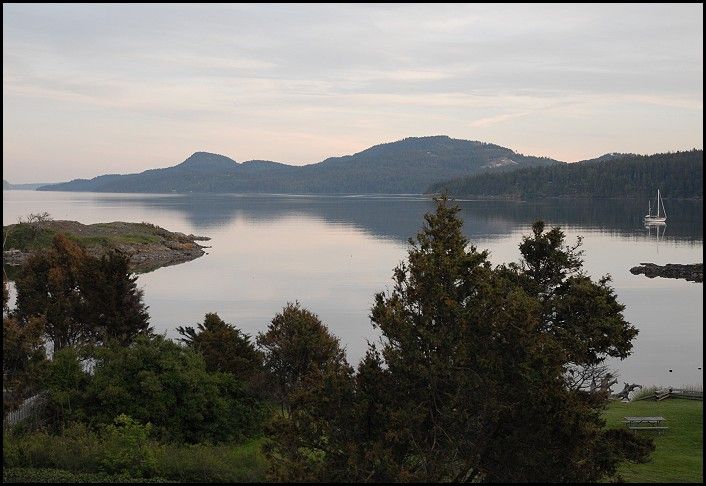 Looking south down the sound from the town of Eastsound.
Thus we come here with our lidar that detects scattering in shallow waters to study the plankton dynamics and compare it to in situ observations by biologists sampling and profiling the waters from a boat. It's an exciting study. It's a beautiful place.
The idea is to get ground proof that a lidar can detect and profile plankton remotely using aircraft in a short period of time. Not only mapping the area, but completely enough that the dynamics of the biology can be observed and tracked.
Our lidar (light detection and ranging) system fits nicely in a Cessna Cardinal.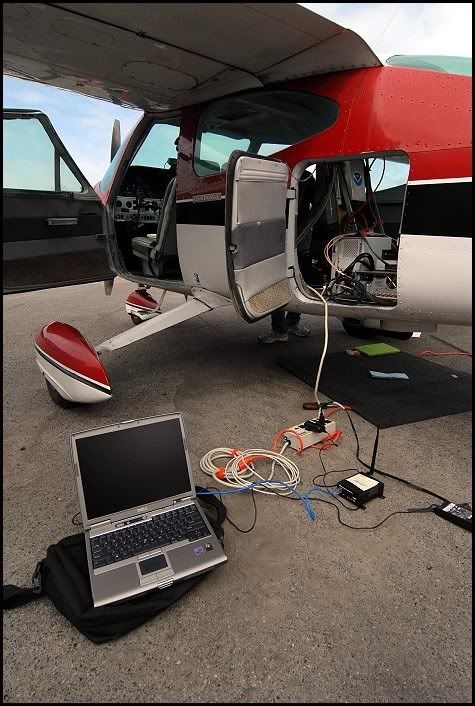 Testing of the lidar before flight.
A little cramped for the operator but it works.
The plankton detecting lidar as seen from the operator.
We have a boat of biologists making measurements of the water where we see layers of stuff from the lidar.
Boat where in situ verification is performed.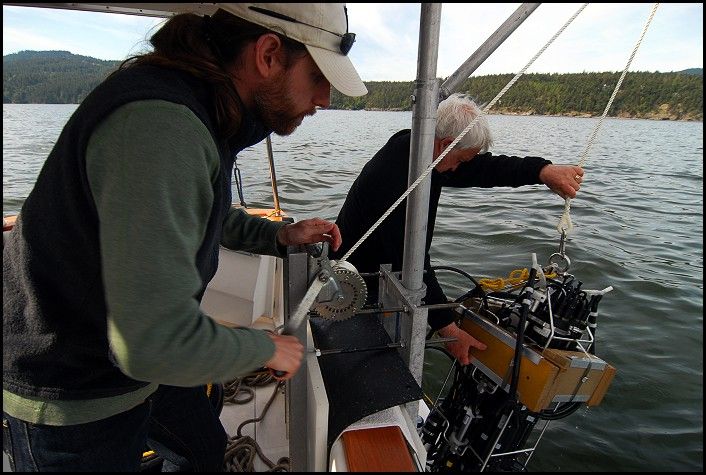 Scientists recover an ocean profiler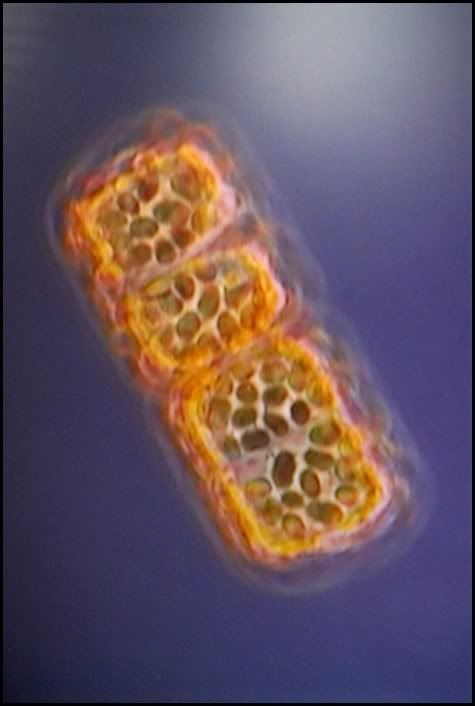 A microscopic view of a critter in the sound.