On friday, September 12, four of us hiked up Grays Peak, Colorado. A 14'er 14,270 feet high. Our intent was to do the neighboring 14'er, Torreys peak, but there was unexpected snow. We decided to just stay with the one peak. It was an amazing climb in all the snow.
Grays looking up.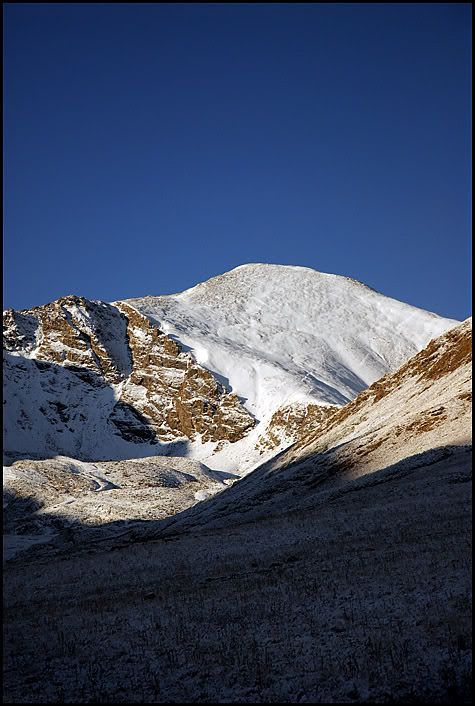 Torreys peak looking up.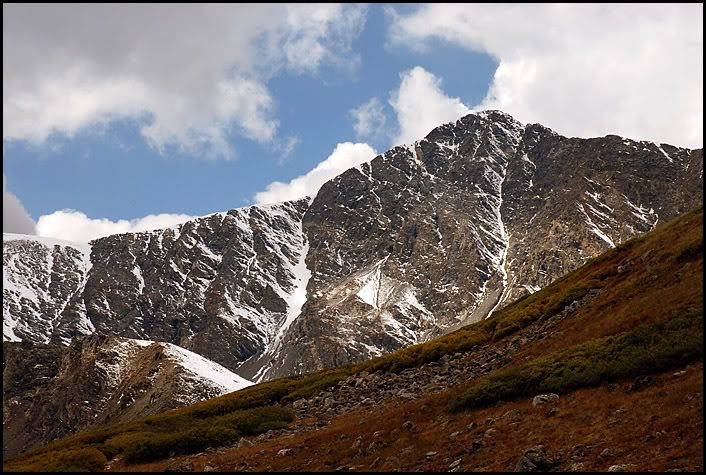 Nearby Terrain.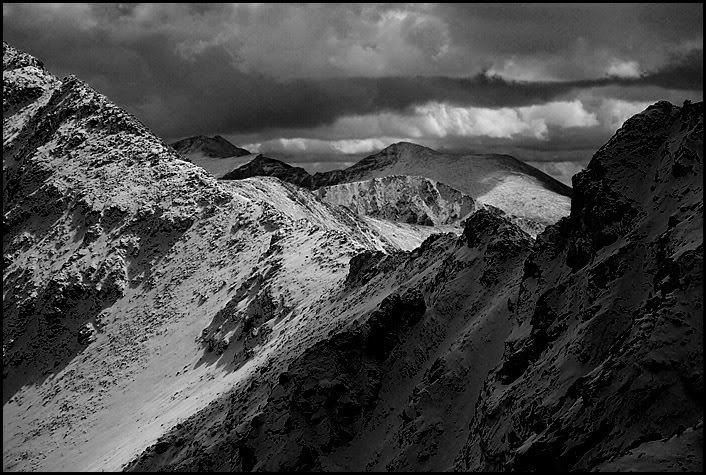 View from the top.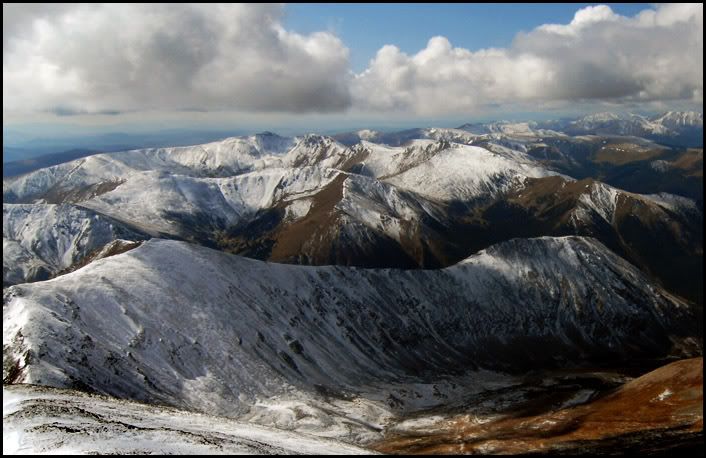 Torreys from near the top of Grays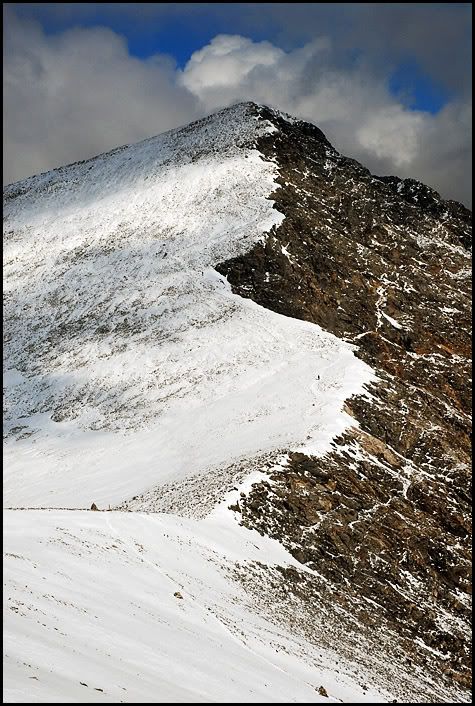 Mountan Goat.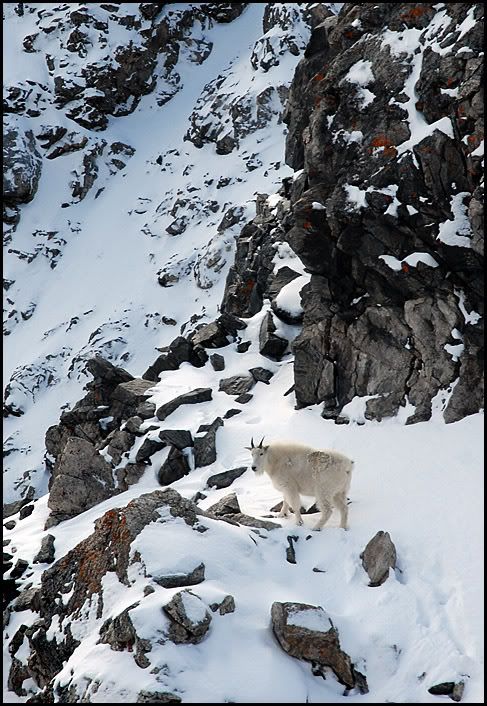 The four of us on Grays with Torreys in the background.