I never venture East of my house other than the East Boulder trail or Niwot, but due to the snow, and suspected wet conditions, I needed some pavement. I'm tired of my normal trek North and my usual commute route south and since the mountains to the West might have snow, I decided to try something new. Go East man, go East.
I rode the farm roads around to Erie and back.
It seemed to be a ride where I noticed a lot of energy extraction. I found irony in the oil well cranking away while I was cranking away on my bike as I rode by.
Then the corn field with a well.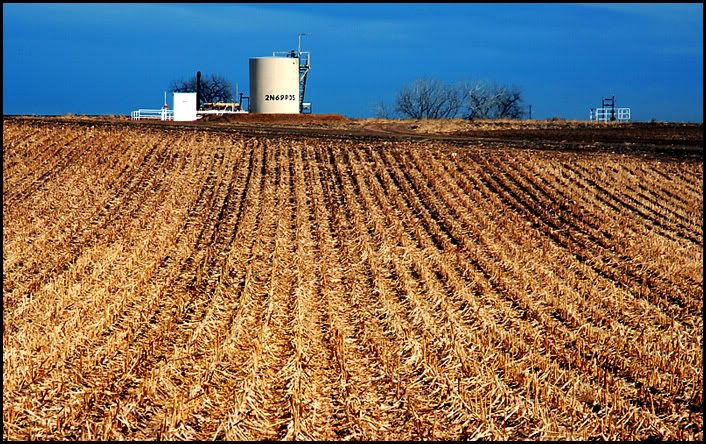 Then, Erie, a town founded on coal mining.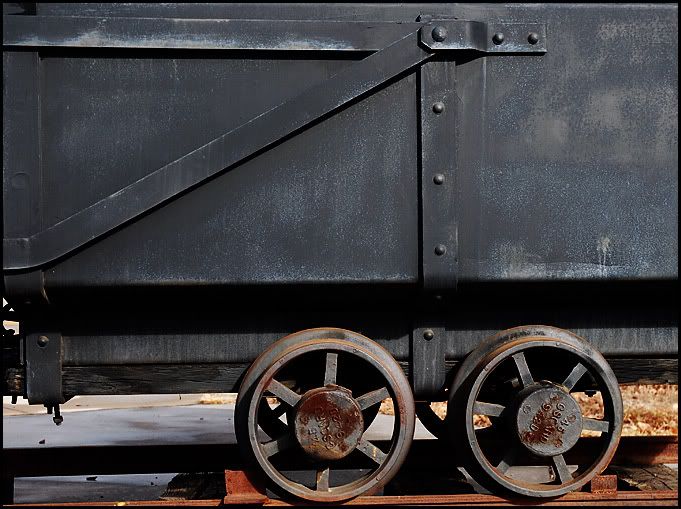 It was a fun ride actually. After living here 14 years, I saw some places that I had never seen before. Riding the bike makes it even better because at 15 mph, it's so much easier to get the full feeling and the scents of cow pastures that are out east. Yummy!
PS: I actually found some dry trail to ride on the way back. Boulder dried out fast after this last storm. Ready for another please.