Yet another trip to Moab. But this trip is the local stash ride. We didn't just ride the typical Moab stuff, we rode the lesser know trails. We also rode the really technical stuff that sends people to the hospital and makes booties pucker! It makes good photos too.
Single track near Amasa Back
Some skilled riders such as Clay joined us.
The weather presented some amazing light to tickle the eye.
There was some crazy exposure in places.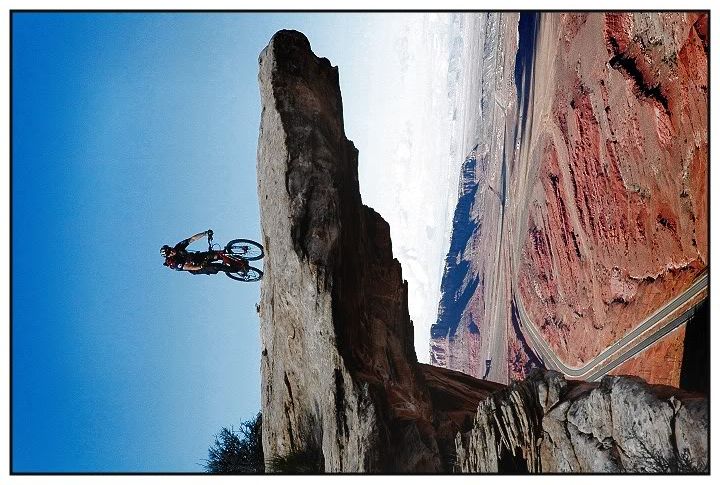 And some nutzy daring things to ride.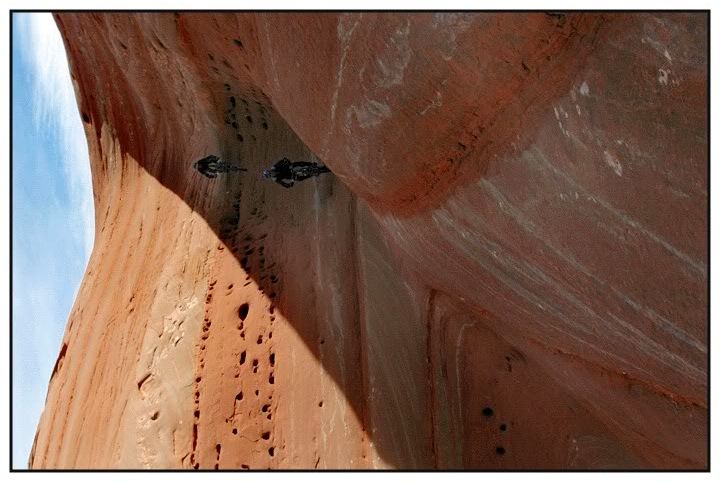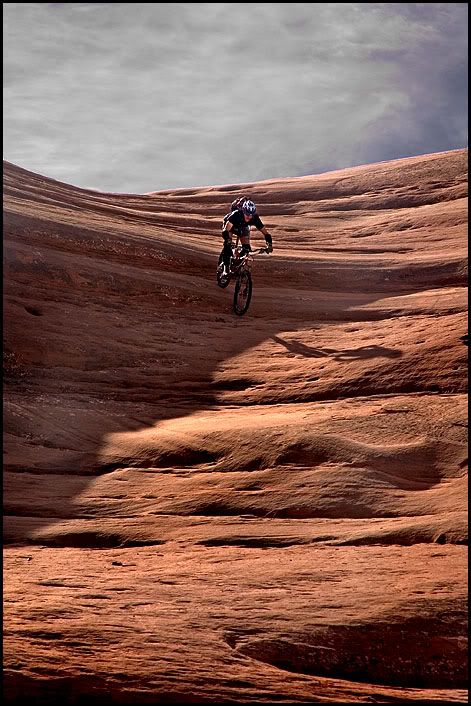 More images from this trip can be found here