To kick it off, the cruiser swap was happening at the Farmers Market on Saturday.
It was so exciting to see all the wonderful bikes.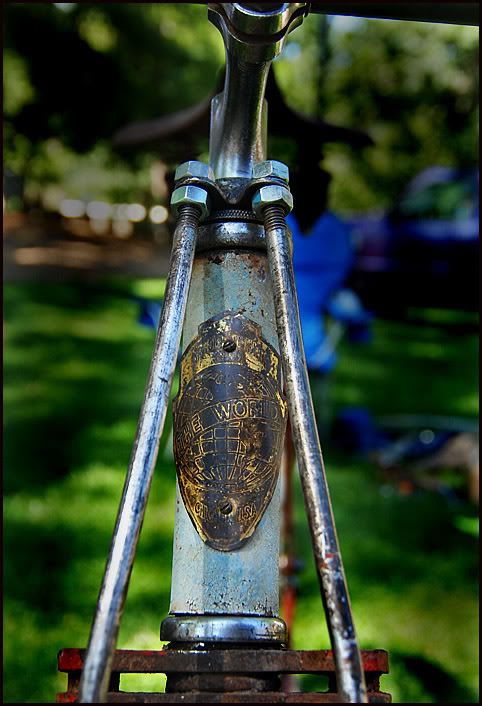 A couple of were adopted by this household. Here is one of them.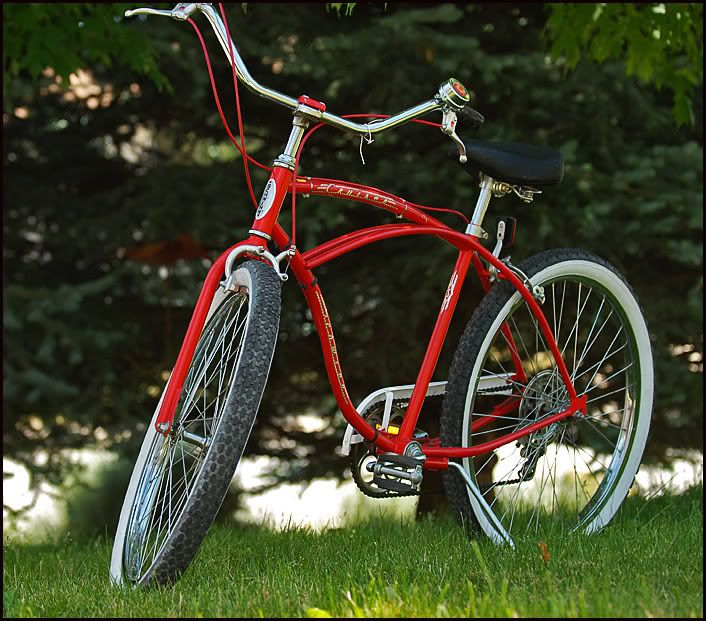 Wednesday is Bike to Work day with breakfast stations everywhere. For more information go
here
. Some call it the "Tour de Breakfast." whereas we hit as many as possible on the way to work. One of my favorites is the Premier Credit Union at 55th and Arapahoe, which has great breakfast burritos. Rumor has it that there is an excellent one (at least it was last year) on Gunpark Drive in Gunbarrel.